We are
looking for talent
We are always on the lookout for talented and innovative people across Europe. Contact us today and join a growing team
Unlimited access to e-learning
Internal mobility
Weekly social events
Regular team building events
Hybrid working from home
Works council perks
Company savings plan
Referral programme and holiday bonus
Centrally-located offices
Sports hall
Bike parking
Play and relaxation areas
Lunch tickets
Health insurance and pensions
Transportation allowance
Reduced working hours
We are responsible and accountable to our clients and partners. That means taking ownership of tasks from A to Z and being proactive in everything we do.
We think big, think outside the box, and are not afraid to venture out of our comfort zone. We make a difference for our customers by raising the bar for ourselves and each other.
We set ourselves the common goal of succeeding for our customers and commit to communicating, helping each other, listening, sharing and transparency. We put the team first and celebrate its successes.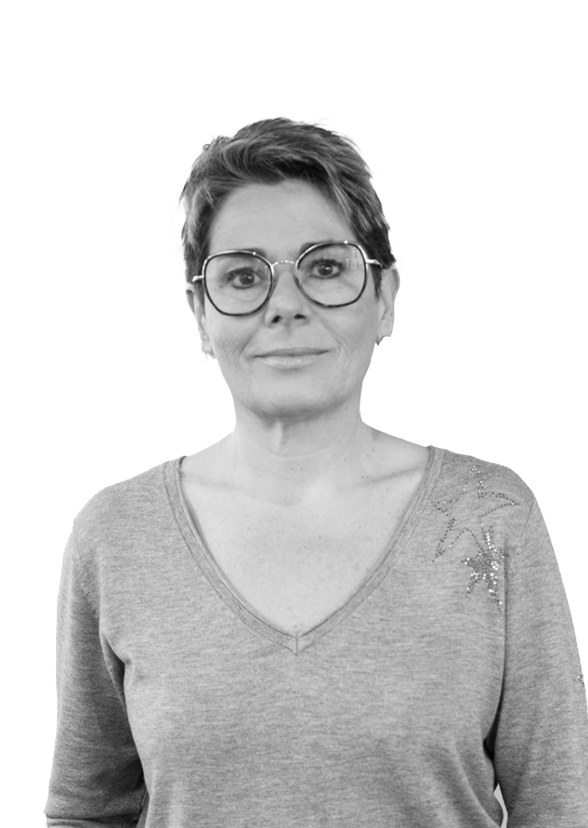 "At Oodrive, teamwork is our strength. We make it our goal to deliver the best for our clients and users, and everybody plays a part in making that happen."
This site is registered on
wpml.org
as a development site.