We supply jets both for commercial use and for the defence sector, so we need a secure system to share confidential information with our subsidiaries. Oodrive is that system.
Since its first aircraft took flight in 1930, Dassault Aviation has made its name as a pioneer in aeronautical design, producing cutting-edge fighter planes, passenger jets, space systems, and drones. Today, the French aerospace company is one of the world's most successful producers of private aircraft. Dassault Falcon Jet (DFJ) is its global completion centre for its business jets and its commercial subsidiary in the western hemisphere.
As a defence contractor, Dassault Aviation complies with the highest criteria for data and system security, and requires its subsidiaries to comply with the same exacting standards. Over time, however, safeguards at DFJ had become unwieldy and a burden to maintain. The company stored data on-premise at three separate locations in the US, each of which operated a different set of solutions that would need to be navigated to share a file. The result: real challenges for business partnerships. "Departments would ask to share information with external parties, and we could not always do it in time," says Pascal Raud, the company's Director of IT Transformation.
To facilitate external collaboration and free up resources, Raud looked for a SaaS solution with top security certifications to unify sensitive data and make it available for sharing. The security team at Dassault Aviation recommended Oodrive, and within weeks, DFJ had deployed Oodrive Work.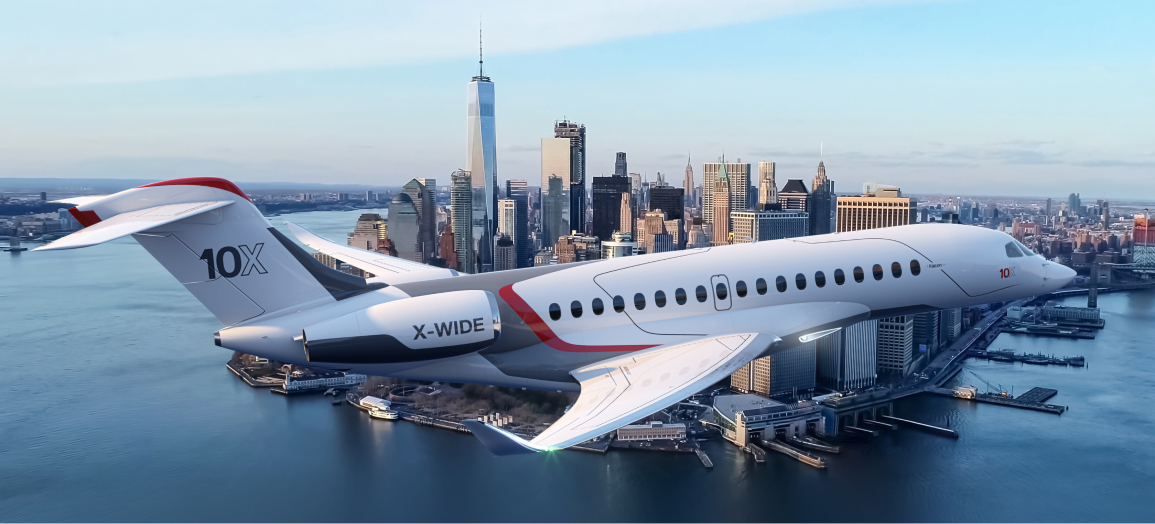 Pour aller plus loin, contactez nous
Easy to share
For companies partnered on a project, a shared digital environment is a prerequisite for agile collaboration. "We share details about our models, partners add to them, and customers share their specifications," says Raud. "Documents go back and forth between us, and if you do that by email, it's hard to keep track of the current versions." Using the previous FTP-based solution, DFJ would send one version of a document at a time and had to work out which file corresponded to which request, increasing the chance of costly misunderstandings.
"With Oodrive, everything is in one place," says Raud. "We see requirements from the customer and answers from partners. Everything is accessible from any device, and it's easy to understand, so we can say to partners, 'here's the key, you can connect, control access, collaborate, co-edit, set up a shared folder to drop files.' It's really easy to set up."
Previously, collaboration might have had to take place on a partner's own solution, meaning DFJ could not control access to files after they were sent, and would have to copy files internally to avoid losing records of the collaboration when a project ended. "Now we own the solution," says Raud. "The storage is ours, so all the data that is there can stay there forever. If we want to check back, we can. With Oodrive Work, we retain ownership of everything we collaborate on."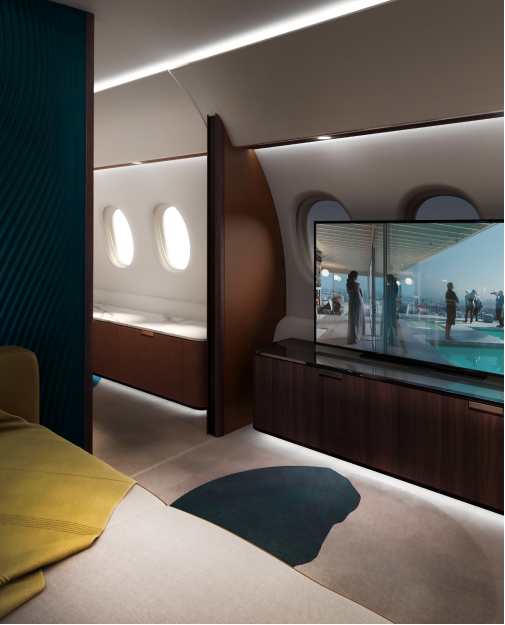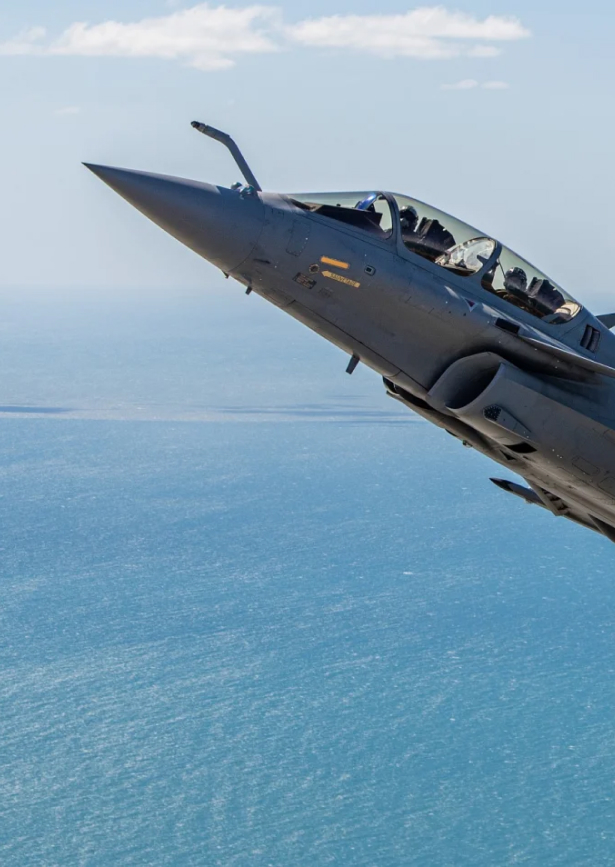 With Oodrive Work, we retain ownership of everything we collaborate on.
Director of IT Transformation, Dassault Falcon Jet
Simple to run
High-security on-premise infrastructure is a maintenance burden on IT teams. DFJ operated three data centres in different states, with different sets of software solutions to manage and update. "Our strategy is to remove the burden on the team of activities which do not add value," says Raud. "There is no added value to maintaining a solution if it's available in a reliable, secure, SaaS version."
Because sending FTP transfers and maintaining data centres were not everyday tasks, they were disruptive, carried out on an ad-hoc basis by members of the IT team: "It would take about 30 minutes to set up a one-shot FTP transfer, or two hours to develop a script for a folder," says Raud. "With Oodrive Work, there's no need. It's done instantly. We no longer need to spend time doing those things."
Automated for speed and security
Now DFJ can share sensitive files in an instant, streamlining its partnerships and maintaining momentum. Automated Oodrive processes keep up the pace and further reduce the burden on IT teams, from weekly or daily reports on user activity, to notifications on data volumes and traceability. DFJ even automates user provisioning, using an Oodrive feature that automatically deactivates users if they do not use the solution for more than six months.
"Sharing data with partners in a secure and efficient manner was a hard obstacle to overcome," says integrator Omar Cintron, who worked on the project. "Now our Oodrive solution is fully implemented, with zero technical issues, and the collaborative sharing with our outside consultants and our external partners has been nothing short of amazing."
Zero issues raised with the solution by external business in 20+ months of operation.
Automated user deactivation after 6 months preserves a pool of licences ready for allocation.
Frees resources from file transfers, infrastructure maintenance, and versioning.
Pour aller plus loin, contactez nous
This site is registered on
wpml.org
as a development site.