Saving data using traditional physical media kept on the company's premises presents a host of limitations and risks which can now be overcome thanks to the cloud. But does this technological solution really make your data more secure? Why is it so important for a business to protect what is considered to be the 'oil of the 21st century'? How do you choose the solution that best meets your needs?
On top of the guarantees it provides in terms of security, the cloud also helps businesses to be more flexible and adaptable.
Overcoming material constraints
Many businesses still save their data in physical formats, but tools like these carry a number of inherent risks with regard to damage and operational errors. When you save your data to the cloud, it becomes independent of your business's IT environment, meaning that it will be protected in the event of a technical fault, accident, or theft, for example. Plus, this solution is also generally more cost-effective.
Traditional methods of backing up data require you to purchase the storage media necessary for your needs, whereas an online solution does not require any significant investment. The infrastructure can also be easily adapted and developed should your business needs change, whilst invoicing practices also become more flexible as a result. A cloud service will usually require you to take out a subscription which can be tailored to your changing requirements.
Up and running again straight after an incident
While it is vital that you back up your data, restoring it following an incident is just as important. Physical media does not guarantee that you will be able to recover all of your data should an incident occur, and both loss of data and unexpected downtime can be enough to cause a business to fail.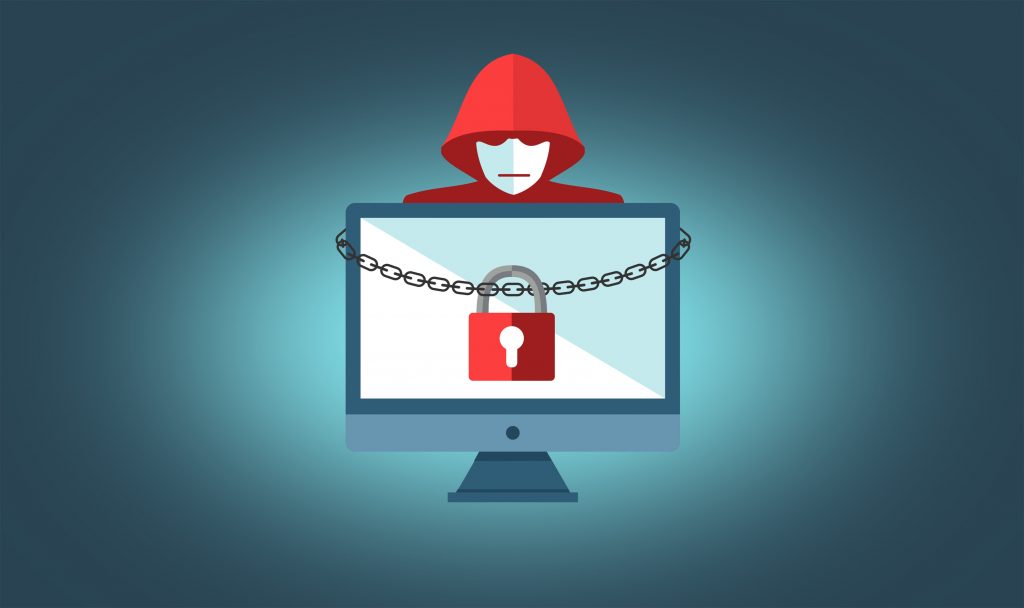 A high-performance cloud software solution will enable you to start restoring your data in just a few clicks. There are a number of technologies available, such as the Bare Metal Restore (BMR) technology, allowing you to restore all of your data or fully reconfigure your machine. BMR technology works by taking a snapshot of your operating system, applications, and data, meaning that you can restore all of these elements quickly and easily should an incident occur.
Choosing the right data backup solution
Deciding which backup solution to use within a company is not an easy choice to make. So it's important that you choose the one that best meets all of your needs. To do that, you will need to start by identifying your priorities – databases, servers, workstations, ease of restoration by users, virtual machines, and so on. Focus on your IT environment and the nature of the data you wish to protect. A real-world test is really the best way of helping you to make the right decision.
You should also take the following aspects into account when it comes to choosing your provider:
. The importance of continuity
There are a wide variety of options available to back up your data, but the experience and financial soundness of a provider are long-term indicators of the quality you can expect. A study carried out by the French Institute of Statistics and Economic Studies revealed that the more experience the developer had in the sector, the higher the likelihood of continuity. Ultimately, a company whose workforce adapts to reflect its growth generally has a solid and well-structured team which can both provide support and technically develop its solutions".
.

Valuable support
Installing a backup solution is only part of the answer. It is also important to think about the support that your chosen provider can offer in helping you to choose and implement the right solution to meet your needs, training you in how to use it, answering your questions, and being there should you require technical assistance. You should also consider how proactive the publisher is, since they are responsible for informing their customers of the potential dangers they may face and the threats to their data if it is not sufficiently protected.
.

The search for innovation
An industry professional (software publisher) will have advanced technical expertise of their solution, as well as teams specializing in research and development. This enables them to develop the software regularly and offer updates, improvements, and innovations.
More than just backing up files
Choosing a suitable professional solution means you can do more than just back up your files. Your provider should be able to back up your entire IT environment, including work files (Word, Excel, PowerPoint, etc.), databases (SQL, Exchange, Oracle, etc.), operating systems (Windows, Linux, etc.) and entire configurations, so that you can restore the full content of a computer if necessary, including business applications (CRM, ERP, messaging services, accounting software, etc.) and virtual machines (VMWare, Hyper-V, etc.).
The best solutions are therefore designed to meet the majority of your needs, regardless of the choices you have made concerning your IT environment.
Click here for more information on backup solutions that meet your needs
Image
© GraphicStock
This site is registered on
wpml.org
as a development site.