In today's business world, colleagues want to stay productive, while enjoying the freedom to work on the move at the same time. The days of needing a desk to sign a contract or deal with suppliers based abroad are truly over. In the age of the cloud, synchronization tools (known as sync & share) are the perfect match for these new developments and are the beating heart of the digital workplace, making professional documents accessible any place at any time. A real efficiently booster.
Access

your documents on the go

Make appointments, hold telephone conferences with a client, supplier or partner out of the office… the times when colleagues need to access their work documents are never-ending. Synchronization gives them everything they need at times like these, wherever they are. They can store their data in a secure space synchronized with their workstation, tablet and smartphone. No more "I'll call you back when I get to the office".

Mobile devices are everywhere. They've become a lifeline in day-to-day business. Nowadays, every professional in Europe has on average more than two mobile devices. A study carried out by IDC and Bouygues Telecom revealed that two-thirds of employees believe that these devices allow them to work in any mobile situation they find themselves in (business meetings, public transport, and so on). With trains and cafés now serving as coworking spaces, employees today are making every working minute count.
Up-to-date information in real time
Documents are often sent back and forth by email. But even the same document can be modified dozens of times before being approved. A lot of time can be lost in a company through managing, numbering, and dating the various versions of a single document, and even finding the most recent version of it. Synchronization saves time here, with every colleague having direct access to the latest version of their documents.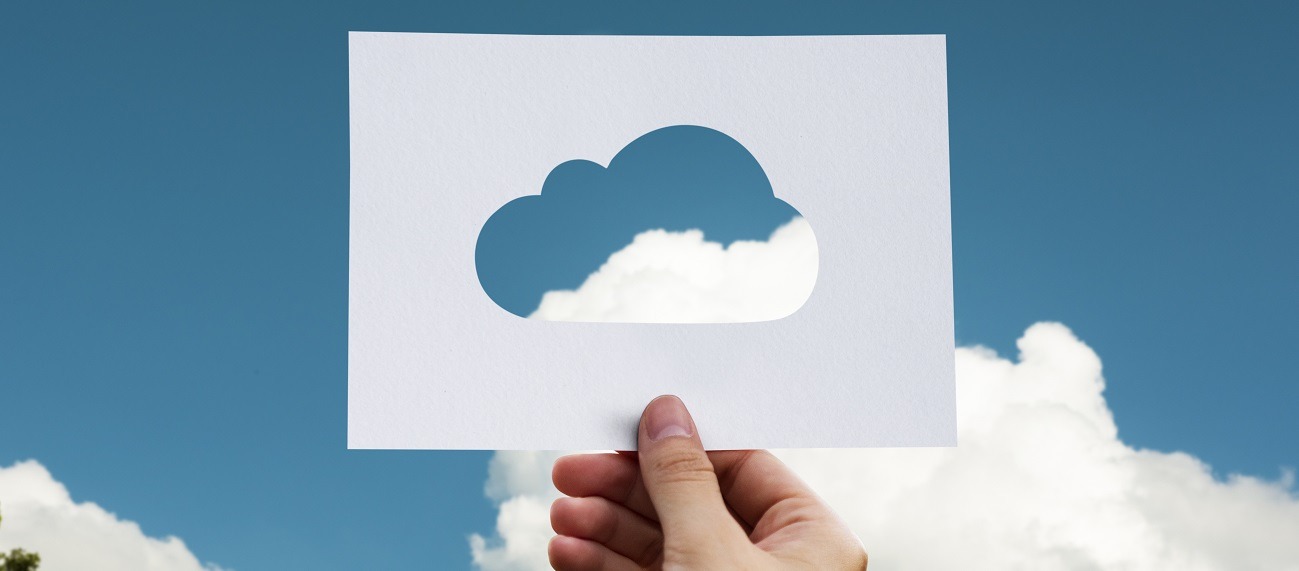 Work with internal and external partners
Synchronization tools such as PostFiles enable businesses to consult and modify any of their documents without restriction of time, location, or network access. They also allow users to share documents and, if working on a project, organize them in a file and grant access to a restricted number of partners (clients, suppliers, etc.). This way, everyone has access to the same information, as the latest file versions are always stored on the platform. If anything is added, modified, or deleted, the changes are automatically applied, saved, and displayed on all devices.
All of these benefits that sync & share offers help those working on the same project to collaborate more effectively – in total transparency.
Tools adapted to business constraints
Trends such as shadow IT and BYOD (Bring Your Own Device) are evidence that tools available to the general public – often for free – are very widely used within businesses. And they seem to meet the needs of companies by offering more flexibility and efficiency. But they are not adapted to some of the constraints which businesses suffer from:
This is a major issue for companies, who want to leverage the flexibility offered by the cloud, but without jeopardizing their precious data and becoming the target of hackers. This can primarily be achieved by opting for a solution offering maximum protection, something that a public solution can't guarantee. To ensure their files are secure, companies can define access levels for all employees by using adapted solutions. Tool administrators can define security rules in line with company policy, and only authorized persons can access the documents and work in complete confidence in a controlled environment.
Professional solutions also need to allow large files or folders to be synchronized without any size limit. To do that, they use adapted and automated transfer optimization technologies, which offer automatic recovery features in case of a network failure, for example.
Before deciding on a solution, companies need to know where their data is stored. Data is best protected if it is hosted in the European Union. In actual fact, EU legal framework provides the greatest protection for company data. Certain software developers such as Oodrive guarantee that data is stored in France and Europe.
This site is registered on
wpml.org
as a development site.