More and more companies are turning to collaborative working these days, especially in view of the rise of digital tools. And it's not just a fad. It's a way of helping businesses to perform better. Centralized data, smoother exchanges, higher productivity, increased mobility, and more secure working environments are some of the reasons why companies are seizing the benefits of collaborative solutions.
Businesses can clearly see the value of tools like these. A collaboration platform is a virtual workspace that centralizes data, tools, and applications used to carry out a project, which are then available to different colleagues and external partners alike. With smoother coordination, closer teamwork, and more efficient communication, you can make optimal use of your working time.
Optimized organization
Collaborative solutions transform the dynamic at the heart of a company, not least in terms of organization. Exchanges are made more efficient. Colleagues can share various work files (such as calendars, spreadsheets, and word processing documents) with anyone working on the same project. This type of tool proves to be very handy in keeping track of planning and keeping files up to date. But some habits are hard to break, ones which hinder collaborative working – email being a perfect example.
Email – your worst enemy
Spending hours sorting through your emails to find the latest version of a document, or trying to dig out some information on a specific subject for an ongoing project can be tedious and a sure way to lose a lot of time. A collaborative solution brings together all of your files and messages in one place to ensure your project runs smoothly. This leaves every project partner to focus on the essentials and core activities.
Improved productivity
With optimized organization comes greater productivity. A system that displays every update to a project allows everyone involved to track each stage of the project at any time. Files are updated in real time, so nobody will be left in the dark about key details.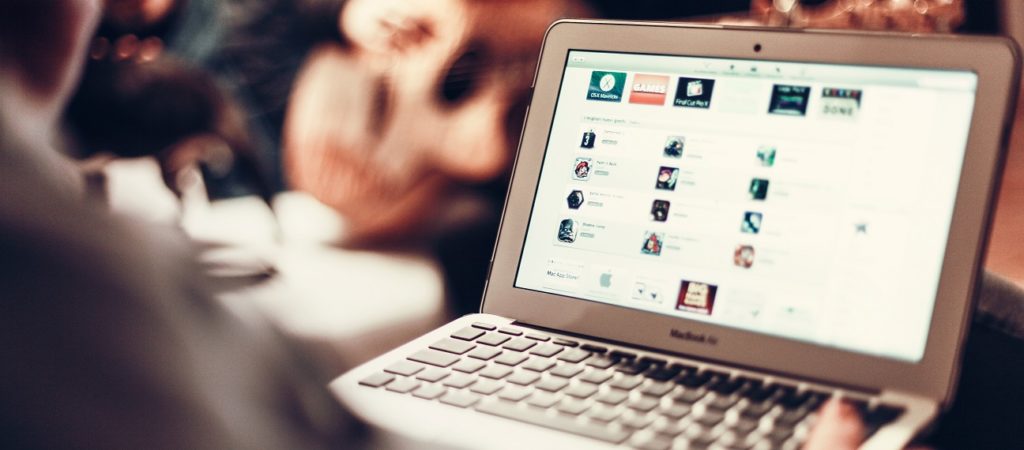 The quality of collaborative working is a major concern of companies. Particularly when so many partners are involved and when the projects can be on such a large scale. Having rapid access to data, managing multiple versions of the same file, and benefiting from reliable and practical consultation and distribution tools are crucial in making a company more productive. Especially with more and more employees working on the move.
Mobile office with access at all times
Remote working is on the up. For companies, making data available in real time completely changes the game in terms of security, controlled access, and synchronization.
A collaborative solution such as oodrive_collaborate enables you to synchronize documents in real time across several devices. Projects can now track the movements of every project partner working away from the office.  Anyone with authorized access can add, delete or change files wherever they are, at any time. A tool like this allows you to collaborate efficiently and in real time with colleagues on the move, staff in other branches, customers, suppliers, and partners. Files can be distributed with ease, whatever the amount, size, or format. And all in full security!
Secure environment
The issue of data security today is paramount. Businesses falling behind without a collaborative solution will find that sharing information takes a long time. Documents are sent by email, then they have to be forwarded, printed, modified, and eventually archived. At any time throughout this process, files could go missing, become corrupted or even be ignored. Collaborative tools do away with all of these risks. Everything is exchanged on a single platform.
The Oodrive solution guarantees maximum security at every step of a collaborative project. Data accessed, stored, shared, and modified is protected and controlled by a host of security options and settings.
Learn more about file sharing and online collaboration
Image
©

Startup Stock Photos
This site is registered on
wpml.org
as a development site.